Leadership Development for Franchise Owners
Being a franchise owner is a challenge.  Big landlords that care very little about the challenges facing smaller tenants. Vendors that simply put you in their mindless A/R systems. Franchisors who require you to follow their systems that may not perfectly fit your market. Inventory challenges in an ever-changing customer environment.  Increasingly expensive marketing and social media efforts that are hard to identify as effective or not effective. Point-of-Sale systems always seem to be a generation behind what you really need. Your responsibilities go on and on. And at the top of the list for most franchisees: recruiting and building a productive, motivated team in a business environment where finding – and keeping – the right people is a huge challenge. That's where leadership comes in.
How can you build a team of managers and assistant managers that will attract and keep top talent, drive your business and create loyal customers? 
Your managers need to become leaders that people want to work for.  As a 10-year multiple territory franchisee (with a team of 10 managers and as many as 100 employees) as well as a nationally recognized leadership authority, best-selling author and award-winning speaker, Dr. Andy Neillie knows the challenges you face.  And he can help.
The Four Leadership Necessities
Dr. Andy's franchise clients have found his training program, The Four Leadership Necessities, to be a powerful investment that turns managers into leaders.  This 4-hour workshop gives owners and their management teams insight and practical know-how on the four vital areas of leadership: conviction, competence, character and communication.  These four areas of leadership address the consistent challenges from study after study on leadership: what does it take for leaders to grow, and as a result, create high-caliber teams and team members who come, stay and drive success for their companies? Franchise owner – do you want to turn your managers into leaders?  This program is for you.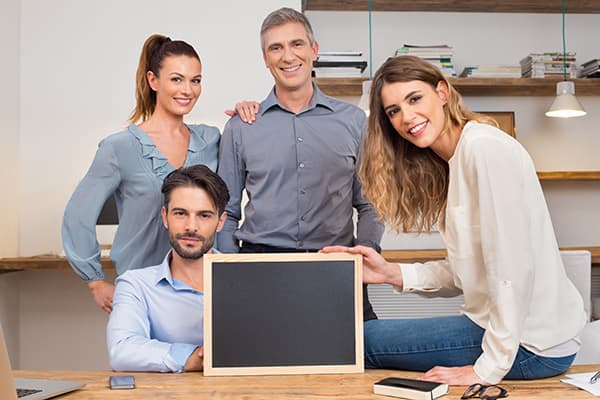 Andy is much more than a speaker. He has a unique way of engaging his participants to help them think and express themselves honestly and outside of their protective bubble. He is engaged 110% of the time and is keenly interested in what his participants are thinking. When Andy is in the room you know it will be an interesting, invigorating and memorable experience!
— Debbie Castaneda, Commercial Account Manager, Nationwide, Bill Moore Agency, Inc.